Services

Hardwood, Luxury Vinyl Planks, Carpet,
Tile, Countertops, Sinks, Faucets, Cabinets, Pulls, Painting & An In-House Design Stylist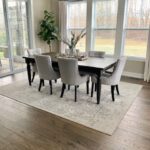 Prefinished hardwood flooring is already sanded, stained, and finished right out of the box. There are no further steps to finish the floor after you install the boards. It's ready to walk on! We have several selections to choose from, solid hardwood, engineered wood, and luxury vinyl planks.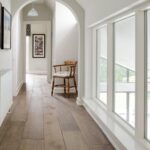 The "old-fashioned" way to do hardwood flooring is to install unfinished flooring and then sand and stain it on-site. If you're someone with a specific vision you're trying to build, this could be your best bet. With on-site finishing, it's more customizable.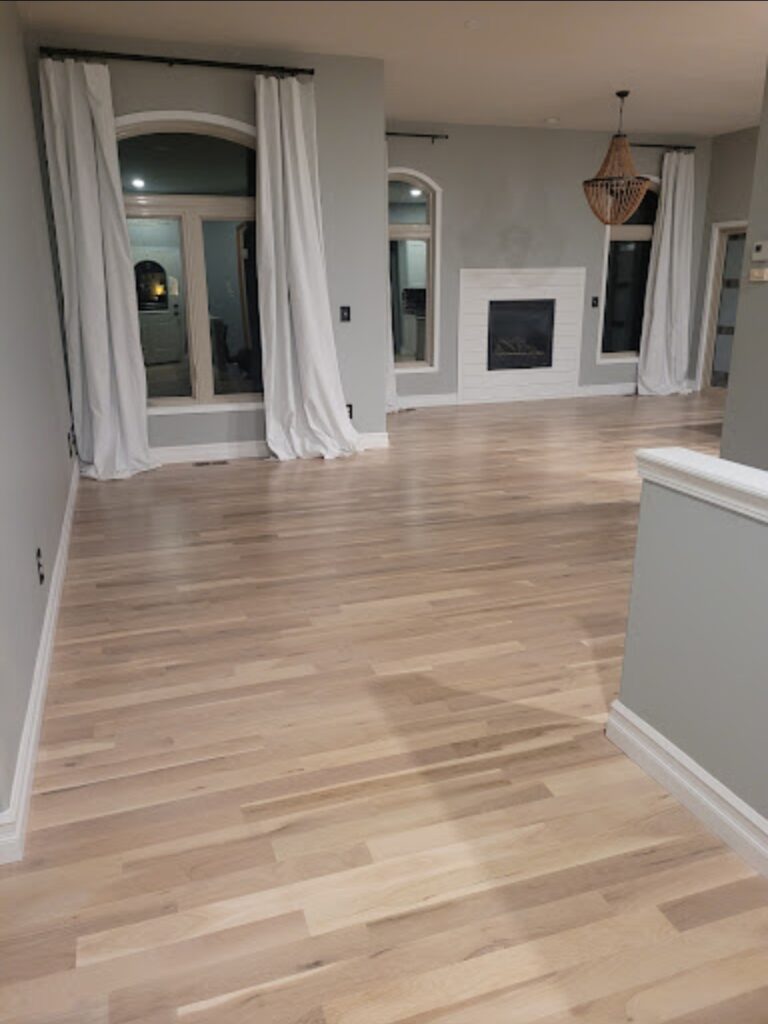 Sanding and refinishing hardwood floors gives you the chance to completely restore old, damaged flooring. It also gives you the chance to change the color of your hardwood flooring with a stain.
Screening and buffing are the same things. They are synonyms for each other, and both mean that you "scuff up" or abrade the floor, and then you apply a coat of polyurethane for protection and sheen. Screening is often called buffing since the screening is done with a buffer. Screening both smooths the floors a bit, and the abrasive action allows the polyurethane to adhere to the surface better. The screen and recoat process can restore the glow of the floors and give them a refreshed look.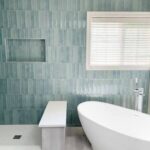 We have a beautiful selection of tile from Emser Tile in the showroom as well as accounts with other local wholesalers. We work closely with two local and insured tile installation companies. If you already have your own installer, we will be happy to provide the tile for your project.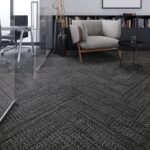 We have a nice selection of residential carpets and some commercials from Mohawk, Southwind, Shaw Mark, Milliken, and more. We work closely with local and insured carpet installers who stand behind their work. Come see our selection today.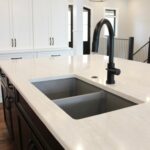 We work closely with a local granite/quartz countertop installation company and have many granite and quartz samples in our showroom. If you are interested in a one-stop project selection and project manager, come into our showroom today to start making your selections.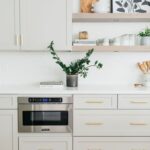 We work with a local custom cabinet maker and installer for gorgeous custom cabinets. We also carry a line of manufactured cabinets and color samples in our showroom. If you want to keep your existing cabinets and just change the color, we have a local painter. Our painter is also experienced with painting interior and exterior walls in your home, as well as for trim. If you have a desire to change your ceiling texture and/or paint the ceiling, we are happy to have that done for you!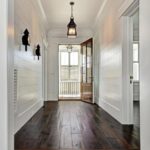 Hand-scraped flooring is a type of hardwood flooring that has an extra definition and texture added to the surface. The planks of flooring have been made the same way as any other hardwood flooring. Then the surface has been scraped, by hand. Hand scraped wood floors are a modern trend that can give a room old-time warmth and atmosphere.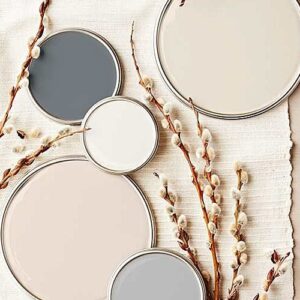 We offer interior and exterior painting. We have painters who will come in fix any damaged walls. Fill nail holes. Upgrade your house with a fresh coat of paint. It will take years off your house! We can also remove that old look of popcorn on the ceilings. Give you a fresh look of knock-down ceilings.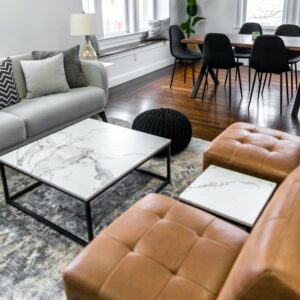 Impactful Design
The professionals at Wichita Wood Floor Specialists know that design isn't simply a one-size-fits-all solution. Therefore, we offer a variety of services, customized to your needs and unique style. Tell us about your idea or project, and we will take care of the rest. Leave it to us to bring your visions to life. Wichita Wood Floor Specialists clients with a comprehensive range of design services that turn ideas from a mere concept to reality. Contact us today and learn what we can do for you.